tel.: +38 (096) 838-51-68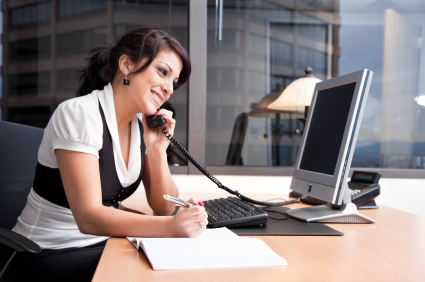 e-mail: This email address is being protected from spambots. You need JavaScript enabled to view it.
We work in Kiev and Kiev region:
Kyiv, Brovary, Boryspil', Berezan', Obukhiv, Vishneve, Vasyl'kiv, Fastiv, Gostomel', Irpin', Bucha, Borodyanka, Vyshgorod, Khotyanivka, etc.
We also have a partnership cooperation:
www.stroimsya.com.ua - construction and finishing "turnkey". Construction works, facade works, roofing works, fences, finishing works in Kiev and the region
www.stroimdom.ltd.ua - construction of houses, cottages, "turnkey" dachas in Kiev and Kiev region.
www.m2.ltd.ua - repair of apartments, houses, cottages, villas, offices, shops, cafes, restaurants, warehouses. Repair and decoration works of all types of turnkey in Kiev and the region
www.veles-an.ltd.ua - overalls, work gloves, mittens, personal protective equipment, safety belts, fire-fighting equipment in Kiev
www.obedy.ltd.ua - "Cafe-bar" offers breakfasts, set meals, business lunches, organization of banquets in Kiev